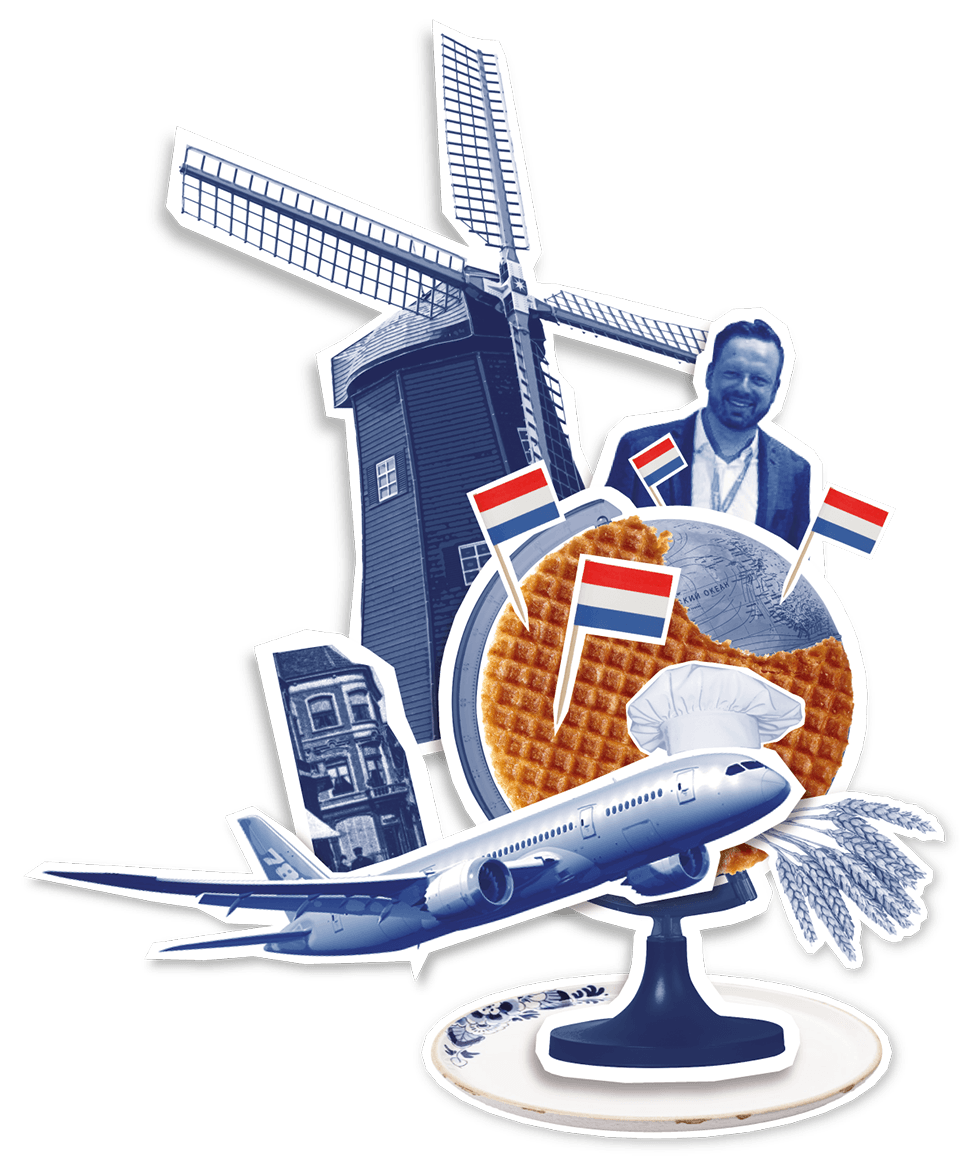 Max & Alex vindt dat de nationale schatten van Nederland niet geheim moeten worden gehouden, maar met de wereld moeten worden gedeeld. Onze missie begon in een kleine bakkerij in Gouda waar we de koekjes van de koning van Nederland produceerden: de Stroopwafel.
Sindsdien is de smaak van Max & Alex Stroopwafels heeft ons miljoenen nieuwe fans over de hele wereld gebracht, die om meer vroegen. Doe mee met onze missie om de wereld de koninklijke smaken van Nederlandse koekjes te laten ontdekken.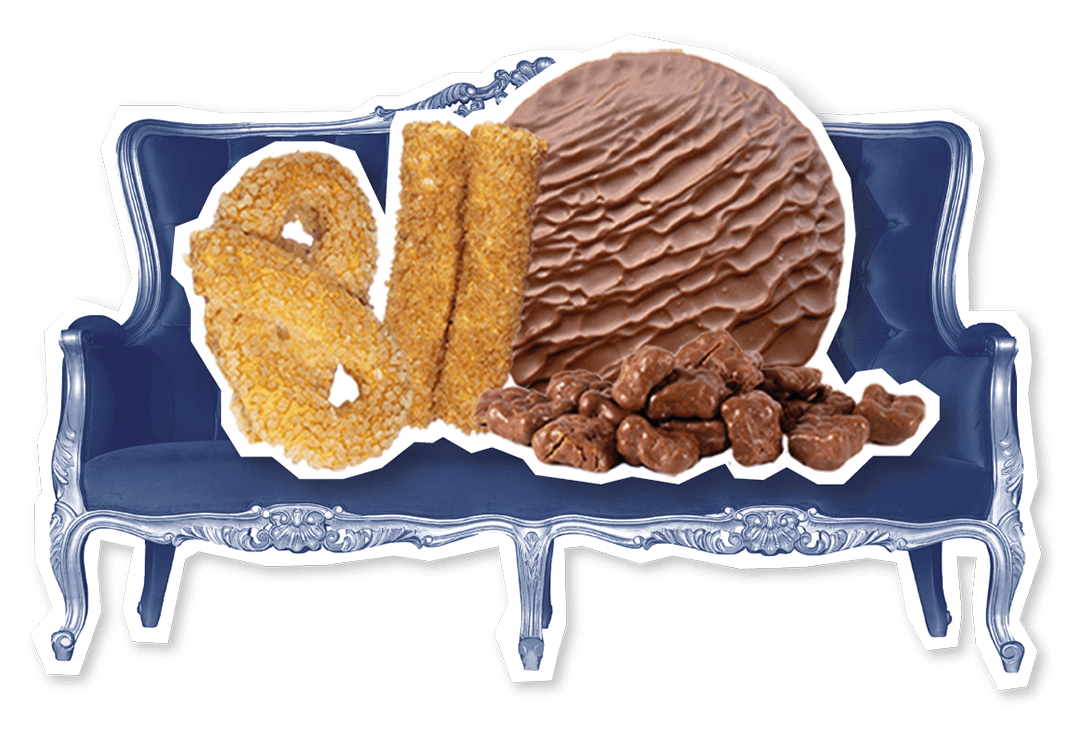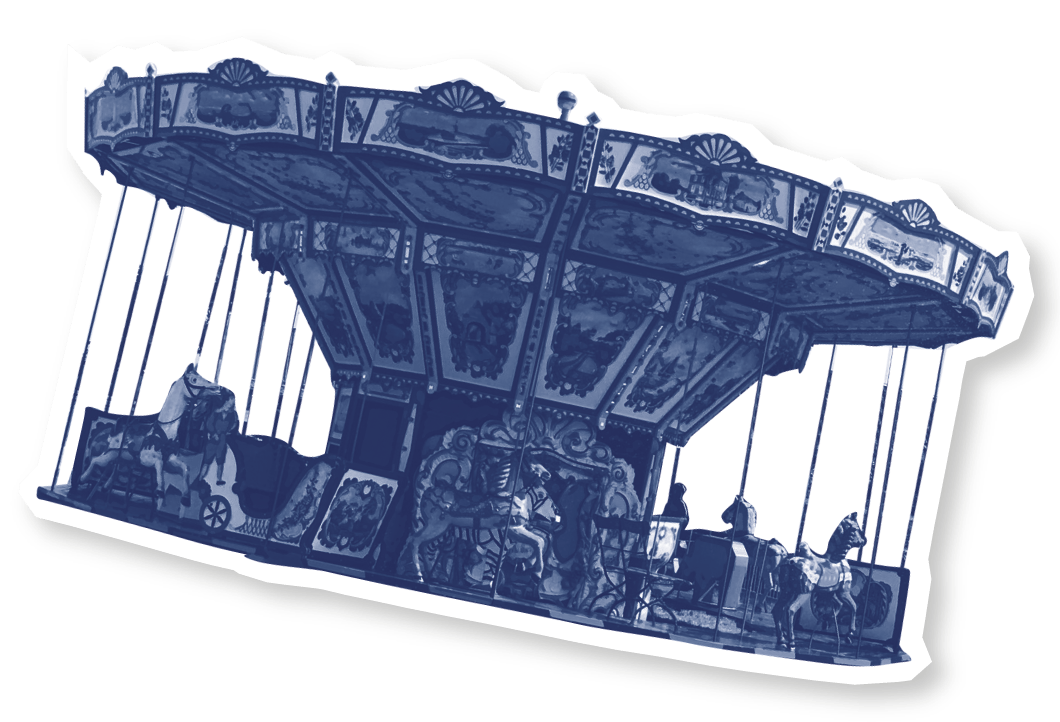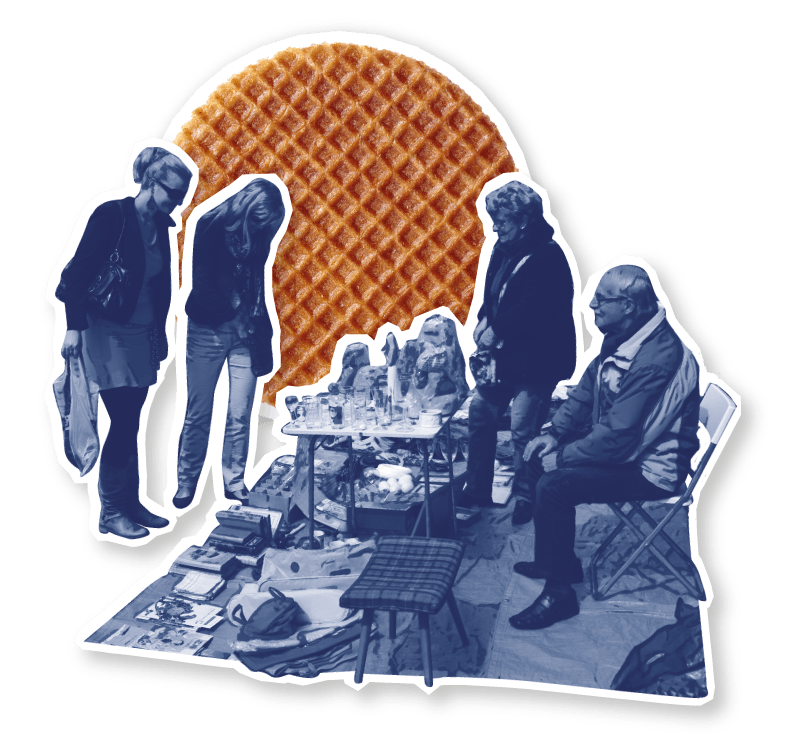 'Gezelligheid' kan niet in een andere taal worden vertaald. Het betekent zoiets als gezellig. En Nederlanders vinden veel dingen gezellig, koffie drinken bij de buren, een verjaardag vieren terwijl jij in een kring in de woonkamer zit. Dat noemen we 'Gezelligheid'.
We willen deze gewoonte graag met je delen.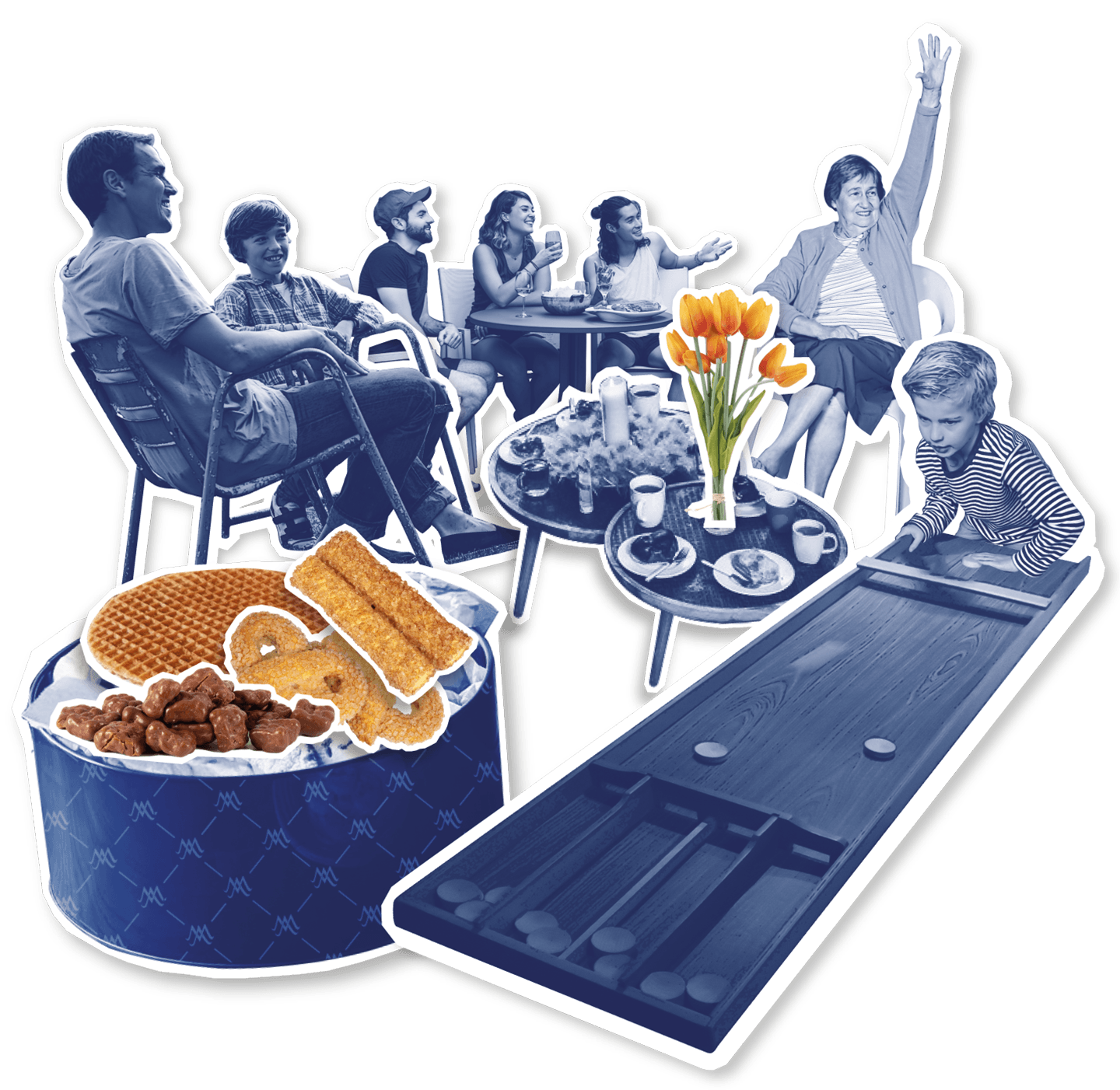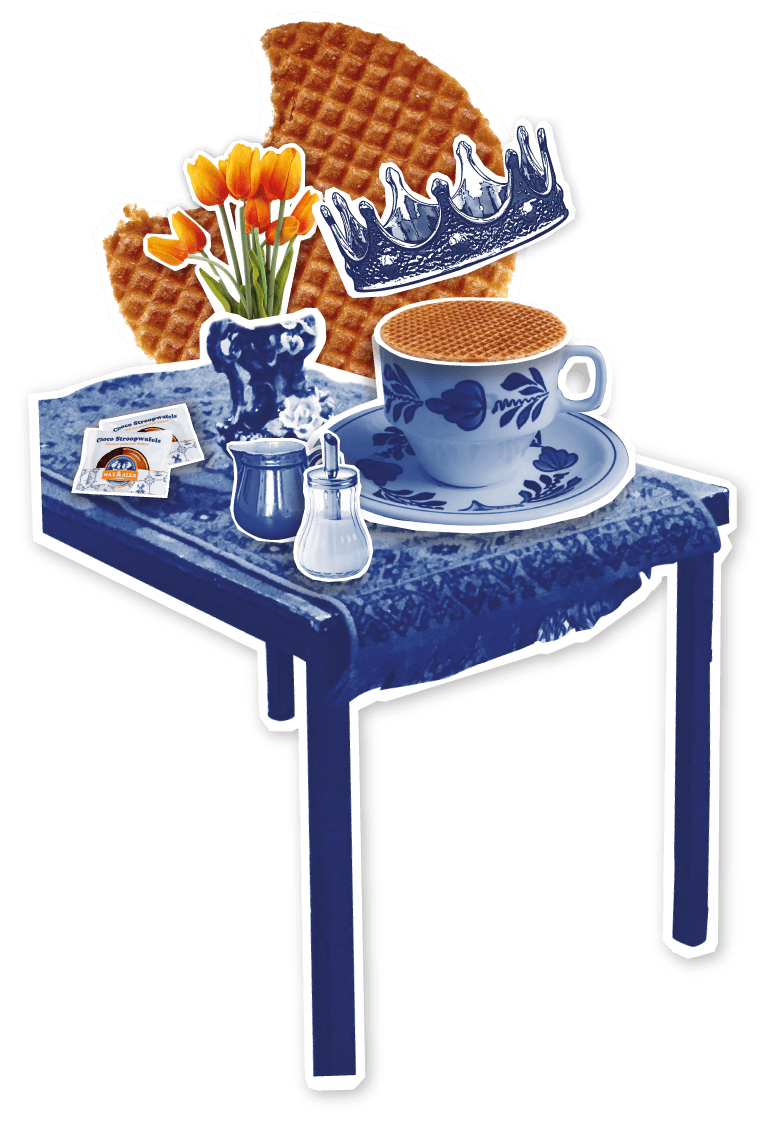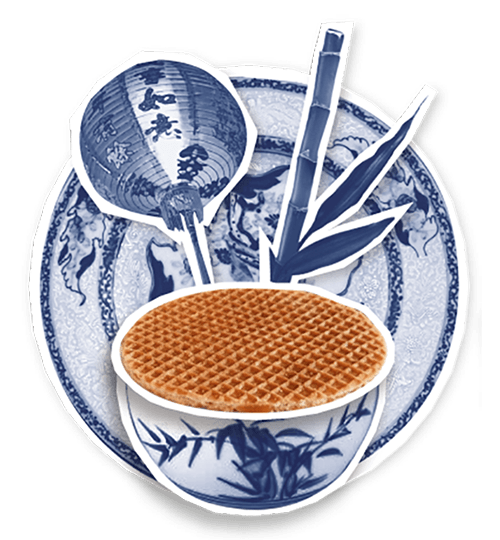 #crowntheking
#chinesetea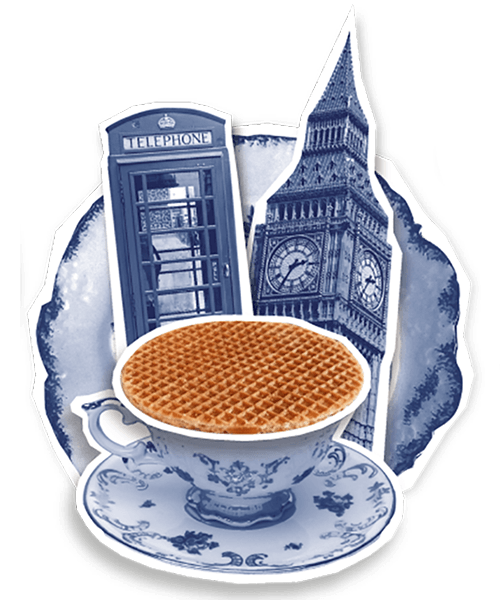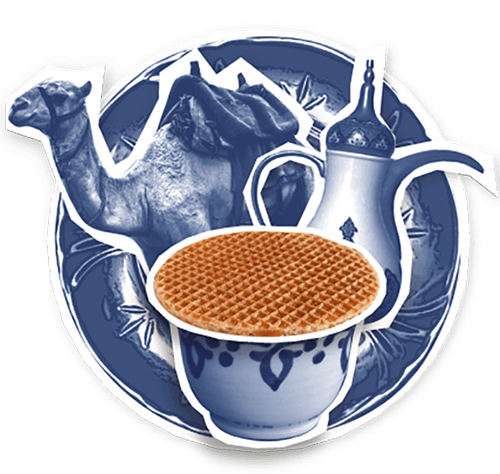 #crowntheking
#arabiccoffee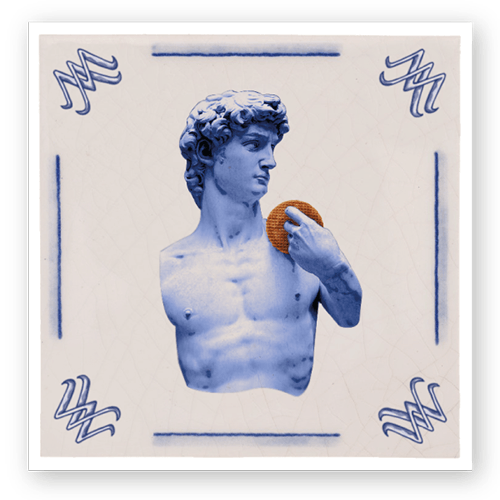 #stroopwafel
aroundthe
world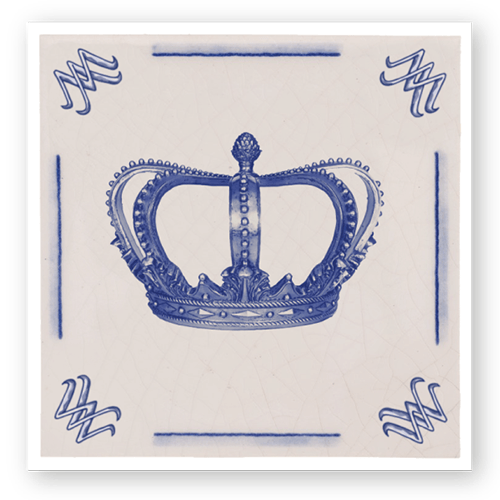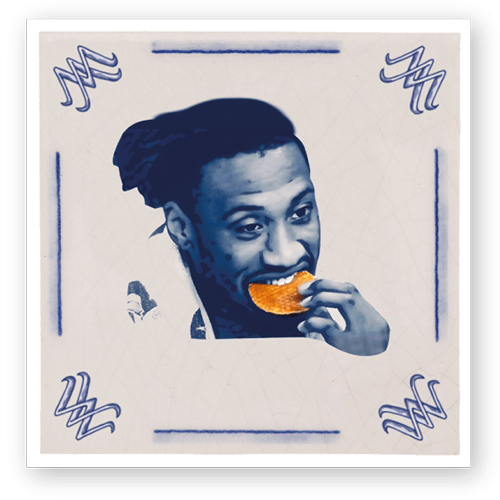 Max & Alex Stroopwafels
Max & Alex started in a small bakery in Gouda where the King of Holland cookies were produced: the Stroopwafel.
Since then, the taste of Max & Alex Stroopwafels has brought millions of new fans all over the world, who are asking for more. Join our mission to let the world discover the royal flavors of Dutch biscuits.